Ben Amoz
Photography by Benamoz Ltd. was created by Canadian ("Ben Amoz"), creating award-winning works in the photographic.  
"My process is to work on capturing the natural gesture of each subject.  I shoot in a wide experimental range; from low to high key in fine art.  When working with clients, light and gesture are my focus, but natural gesture is always key."
Photography by Benamoz Ltd.'s achievements include portraiture of the 14th Dalai Lama and work with New York City's Jay Maisel.  Ben Amoz's work has been featured in galleries and has recently won awards with See-Me based in NYC, awards and recognition through the National Association of Photoshop professionals and featured work in digital galleries.  With features in various magazines and publications throughout North America, Ben Amoz' most recent achievement was featured portraiture work in the June 2016 "Creators Deserve to be Seen" Art Gala in New York City's Times Square. 
FEATURED ART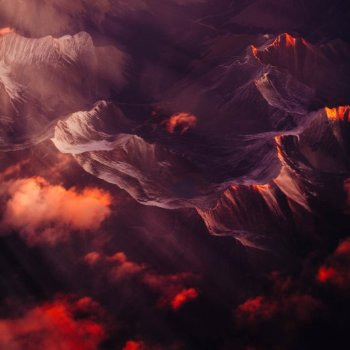 Fiery Peaks