Renee Forth-Fukumoto
Renée Forth-Fukumoto is a painter, revelling in the dynamic interplay of light, shadow and colour, specializing in capturing the natural world and her passion for animals, particularly horses.
​
She creates from her home studio in Georgetown, Ontario, Canada, where she and her husband have raised four children.
Her studio companions and muses are a collection of cats, a three-legged rescue dog and her horse, who is boarded at a nearby farm.
​
Renée is part of a local co-operative of creatives; her work can be seen at their downtown Georgetown gallery "The Artisans' Attic Gallery & Gifts".
FEATURED ART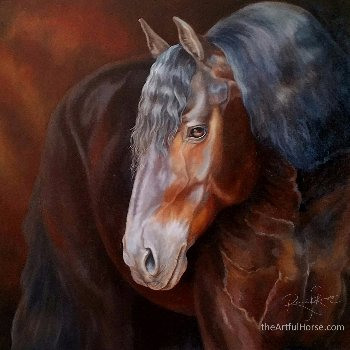 Calm