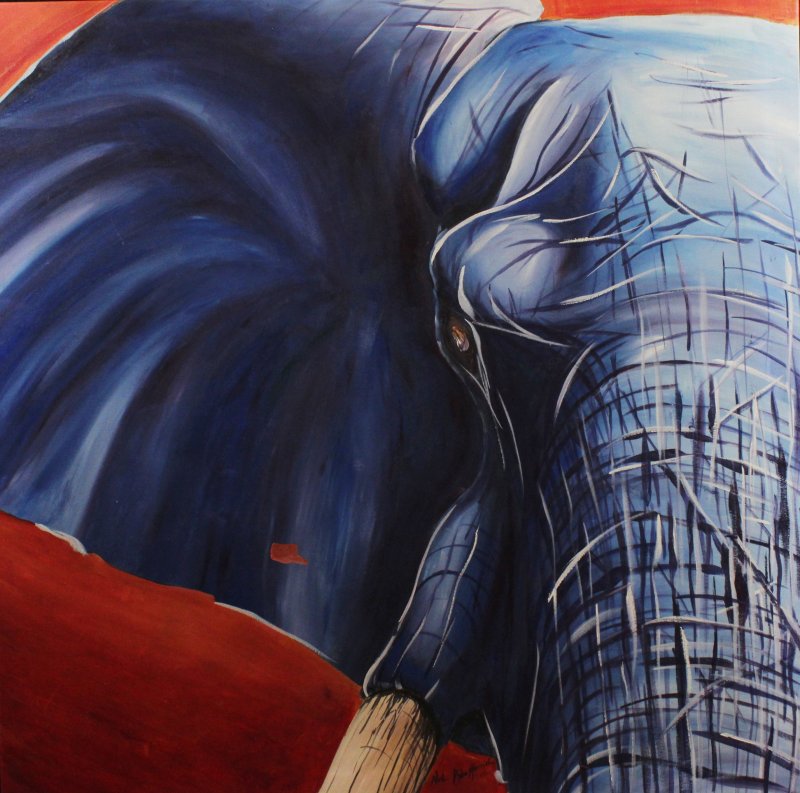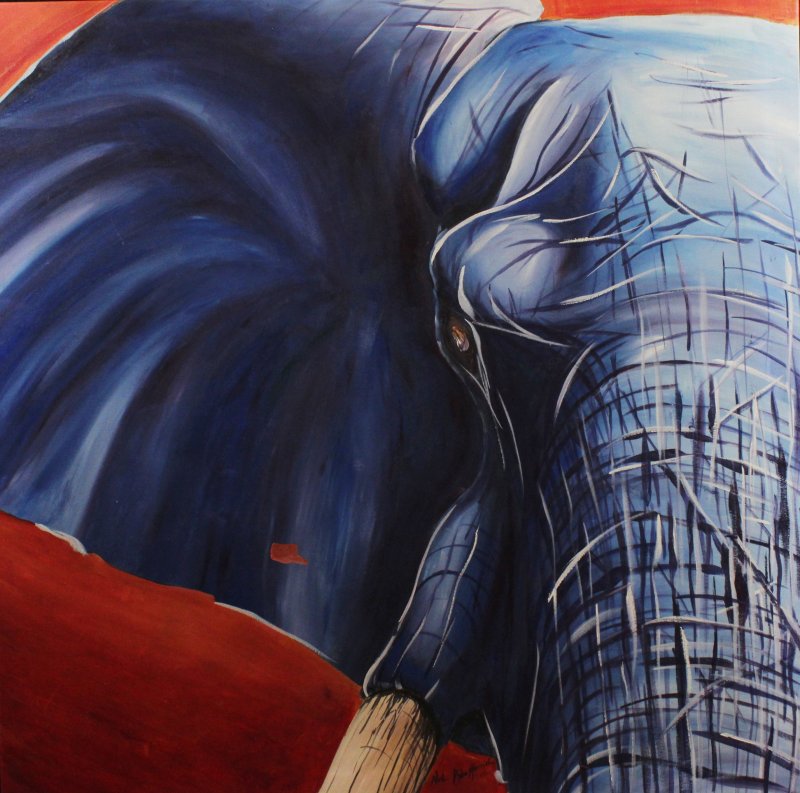 Neil Assenheimer is an Edmonton artist and painter focusing on original watercolour pen and ink. Original and canvas prints of original art in impressionist abstract.
"I have a love for creating things that simply pop out of my mind. I have no schedule for creation, just spontaneous urges that make my work so rewarding for me. I do not create art for anyone other than what strikes me each day. Creating what motivates me is something that I am proud of. I never feel pressured and love the way my life is progressing."
Neil's background as a make-up artist and regional trainer for an international cosmetic company led way to where he is today.
"Today, I never rush what I want to create. Some works take many weeks and some take only a day or two. A great balance in my life today. Most recently, I have been creating many new watercolour pen and ink originals. I pick out frames for these creations and offer them for purchase on my personal website."
In the last 15 years, Neil has created many original acrylics on canvas paintings that are close to his heart.
"These creations were the heart of my journey as an artist to where I am today. In the past year, I had many supporters that wanted me to create copies of these original paintings. Through a long and challenging process, I had a close group of people assist me in creating digital reproductions of these paintings. Today, they are all perfected and the original reproductions are now available for purchase."
Neil's most popular art from the most recent purchases is noted as his watercolour pen and ink creations, along with his elephants, kitty on canvas, and people canvas print reproductions.
"My future interests include sculpture and pottery. I am considering this and how to set up a starting point for this new medium. My current goal is to continue on my journey with my creations. No rush or timelines on my art."
Neil Assenheimer has engaged in an emotionally rewarding dog daycare and boarding service which fit in perfectly with his love of animals and making a difference in their lives.
"I want to create a larger following for all of my art and my personal website https://neil-assenheimer.myshopify.com"